This Thursday at Proctor was Earth Day. Everybody was engaged in workshops for the day and after lunch we were blessed with the presence of musical gods known as "The Revision Amplification."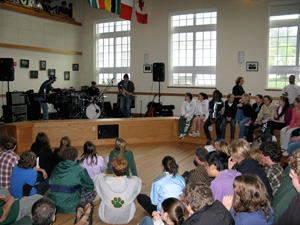 The group came all the way from Ithaca New York to put on a show for us here at Proctor.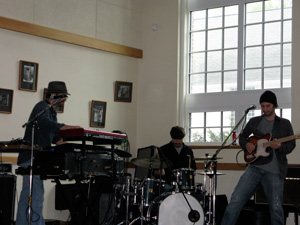 There music ranged from anything to Rock to Jam throughout the whole show.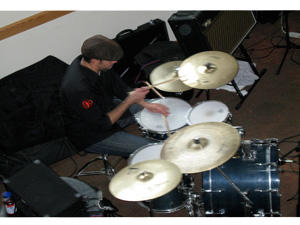 But what was really interesting was how the band chose to get to their destination. This van you see below ran off of vegetable oil only and got the same if not better gas mileage than it would with gasoline.
This was a very fun thing that a vast majority of the Proctor community enjoyed, and would love to see again.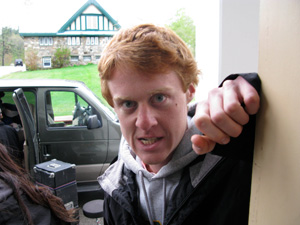 especially Neils. . .